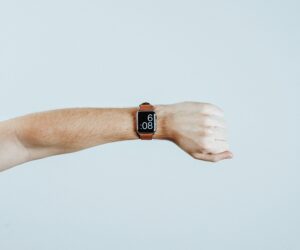 If only repairing property damage and settling your claim with your insurance company happened as quickly as the damage itself…Yes, if only. The unfortunate reality is that while damage can come on swiftly and forcefully, the subsequent clean-up and insurance claims process can take much longer. The good news, however, is that there are some ways to speed it up.
One of the easiest ways to speed up the process?
Hire an insurance attorney – and do it right away.
At Silverberg|Brito, PLLC, we frequently get asked from clients when they should come talk to us, and our answers is always the same – talk to us as soon as you experience damage. The sooner you reach out to a professional for help, the better chance you have of avoiding any potential missteps you might unknowingly make along the way – missteps that could slow down the insurance claims process. Moreover, we'll lift your burden of dealing with your insurance company so you can get back to focusing on the important things in your and your family's life.
While we gladly will help any property owner, no matter how far into the insurance claims process they are – even if it's years after they've been denied their claim – we can save you time, headache, and stress by partnering with us as soon as you discover damage.
Like everywhere in the country, but especially here in Florida, insurance is big business. Stand your ground and get the settlement amount you deserve by engaging an insurance attorney right away. Your insurance company most definitely has a team of attorneys working for them. You should have your team in your corner too. And for that, you can count on us. Give us a call to learn more about how we at Silverberg|Brito, PLLC can help.